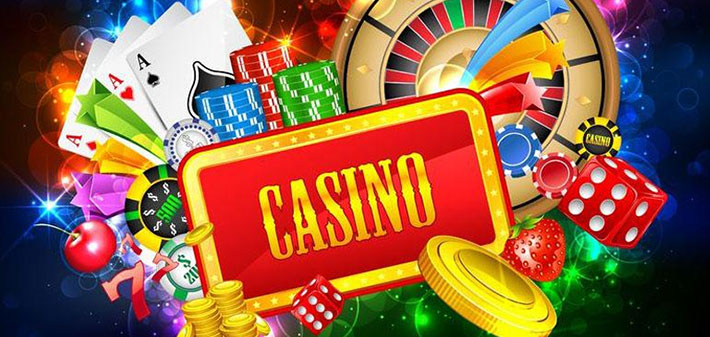 RV Parking and Camping Information
Overnight RV Parking Allowed:
Parking Area Description:
RV Parking is in the SE lot. Call them if you need directions to the correct lot.
Casino Information
Liquor Served:
Types of Gaming
Slots
Video Poker
Table Games
Poker Room
Overnight RV parking is allowed.
Map
User reviews
We stayed two nights. Very clean. Security was very friendly.

The drinks were weak.

The casino is backed up to Joshua Tree NP. They have conservation areas on the perimeter of the property. No wandering allowed. Dogs must be on leads and kept within about 8ft of the parking lot perimeter.

They have outdoor speakers at the entrance that broadcast music. It took me more than one full day to notice. When our windows were closed you couldn't notice the music.

Overall we'd go back.
Quick stop when Joshua Tree was full.
Checked in, got a pass, all was well.
However if they have a concert event it could be rough as their stage is outside and it could be a bit loud!
Excellent overall experience
The staff was super friendly to us. Security even came in the middle of the night because my caravan partner left her door open and security feared it had been a break-in. Made us feel real safe that someone was keeping an eye on us. I talked to another security guard. He said it was the best job/place to work he'd ever had. That says something right there.